42% Off All Earth Month Long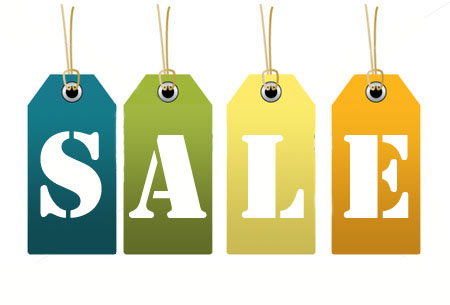 In Celebration of Earth Day's 42nd Anniversary & Green in BKLYN's B-Earth Day (3 years old!) we'll have all kinds of treasures marked 42% off!  All month long.
So, starting on April Fool's Day (4/1) and continuing on till all the good stuff's gone, we'll have select treasures marked at 42% off!
You'll find the sale stuff in the bottoms drawer(s) of our dresser. Check it often, check it carefully – new stuff will be in there all the time & there's all kinds of treasure. Fun, cheap & green. Yay!