The Laundromat Project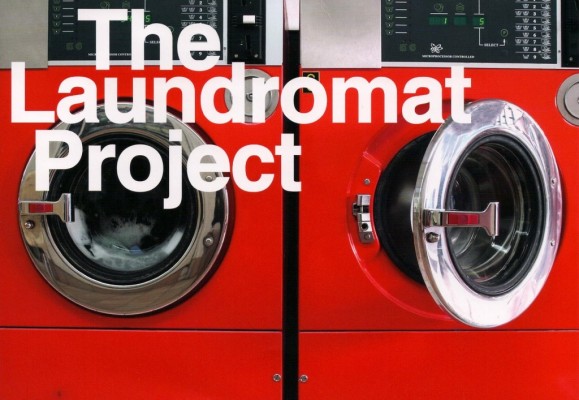 The Laundromat Project in partnership with Weeksville Heritage Center is hosting its the 2nd annual Greening the City (formerly Seeding the City) – a day of workshops, demonstrations & art activities focused on environmental awareness & urban beautification.
Greening the City will take place on Saturday, August 4th (rain date: August 5th) from 12pm to 4pm on the grounds of Weeksville Heritage Center (1698 Bergen Street, Brooklyn NY 11213).
Free & open to the general public, Greening the City approaches environmentalism with a down to earth approach – providing folks of all ages the opportunity to connect with artists, farmers & food activists about everyday ways to make fun and affordable eco-friendly choices.
This year's featured workshops & activities include:
Greening the City aims to increase awareness & provide a forum to make sustainable living a more accessible & equitable practice for all communities.  And with eco-friendly games for the kids, raffles, food from General Greene & Brooklyn Moon, as well as music throughout the day by DJ Manchild Black, this will be a day for the entire family to enjoy!
This program is made possible in part by Brooklyn Arts Council, Soul of Brooklyn & Weeksville Heritage Center.  NYFA's Immigrant Artist Project is a community partner in this initiative.