Blessings…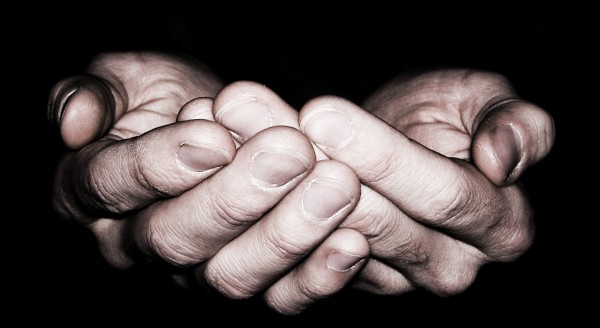 We got a beautiful mention in Ideal Bite in Today's New York City Tip, which included shout outs to a bunch of our products (Qassa Soy's Tupac/Biggie Votives, skinnyskinny organic soaps, LOOP Organic Cotton Towels & Blue Q Recycled Plastic Shopper Bags).  Most of those are local companies & all of them have great products.  How much sweeter does it get?
Well, I'll tell you…
The same day Matt Hickman came to interview us for Ideal Bite, Sarah Tobol also came in for the Brooklyn Daily Eagle.  She wrote another lovely feature & included lots of information about Green in BKLYN's start.
RePlayGround & New York Blips also included us in their blogs this month…  So sweet!
And, tonight (now?!) we'll be included in a story about the Brooklyn Public Library's PowerUP! Business Plan Competition on CBS.  The business plan for Green in BKLYN won second prize in last's year's PowerUP! Business Plan Competition.  The prize & the experience ensured we'd be ready to open on Earth Day this year.  Without it, Green in BKLYN might still be a lovely thought instead of a wonderful reality… Shout out to the Brooklyn Public Library!
PS – Get a library card.  It's free & it's a blessing for everyone!